Our set of tools for your online events
For organizing new and innovative online events, video conferences, conventions, workshops, and seminars, Miross is your one-stop destination.
Following the needs of your organization, we are choosing the right tools and providing complete logistic and tech support for the organization and execution of online events. With our help and our online tools at your disposal, you can reach a broader, global audience with the highest possible engagement.

One of the most popular platforms, known for its intuitive and easy to use interface. Mostly used by international organizations because of its sophisticated data security and next-gen certificates, as well as support for a virtually unlimited number of languages for simultaneous interpretation.
The organization of events by KUDO platform is being organized trough authorized KUDO representative for Serbia, supported by verified and authorized KUDO studio in Belgrade. Therefore, we are able to simultaneously interpret your events in more than 45 major world languages. The platform is suitable for virtual events and meetings of smaller to medium size (from 2 up to 200 participants).

Widely used platform, very popular because of its cost-efficiency, as well as its flexibility and swift adoption. Recommended for the organization of meetings, seminars, and conferences where a breakdown of participants into groups is required.
The platform supports virtual meetings of any size, starting from 2 participants up to 1.000. Simultaneous interpretation is possible to one language of nine currently supported.

Following specific requests and needs of its clients, Miross spent several years for the development of its custom Miross Live platform for online events (conferences, congresses, and webinars). The platform is a cost-efficient alternative to live events. With integrated IT services offered by Miross (development of Internet presentation with online registration and online payment) and integration of Miross Live platform, you are able to acquire full online support for execution of your online event.
Platform is in accordance with all requirements and standards in regards to data protection as well as standards of contactless payment. Live stream, video on demand, as well as hybrid approach are supported (live stream of prerecorded video with chat between presenter and participants).

As a member of EventArchitect, we are offering "Vexpo" platform to our clients for virtual events (seminars, conferences, congresses and exhibitions). Platform is full 3D experience for all participants, which can be up to several thousands. In this 3D virtual world, exhibitors, visitors, lecturers through they avatars may interact with environment as well as with other participants in order to get new knowledge, to trade, to make new contacts, to get useful information.
Platform is fully supported with all major operating systems for computers and mobile devices, as well as all major browsers.
Besides the above-mentioned tools, we have GoToMeeting, Webex, Bluejeans, Teams at our disposal as well. They are quite popular for internal meetings, however, they can be used for conferences and seminars with up to 300 participants as well.
Easy to use, without any need for additional software installation. Recommended for smaller team meetings without participant groups and simultaneous interpretation.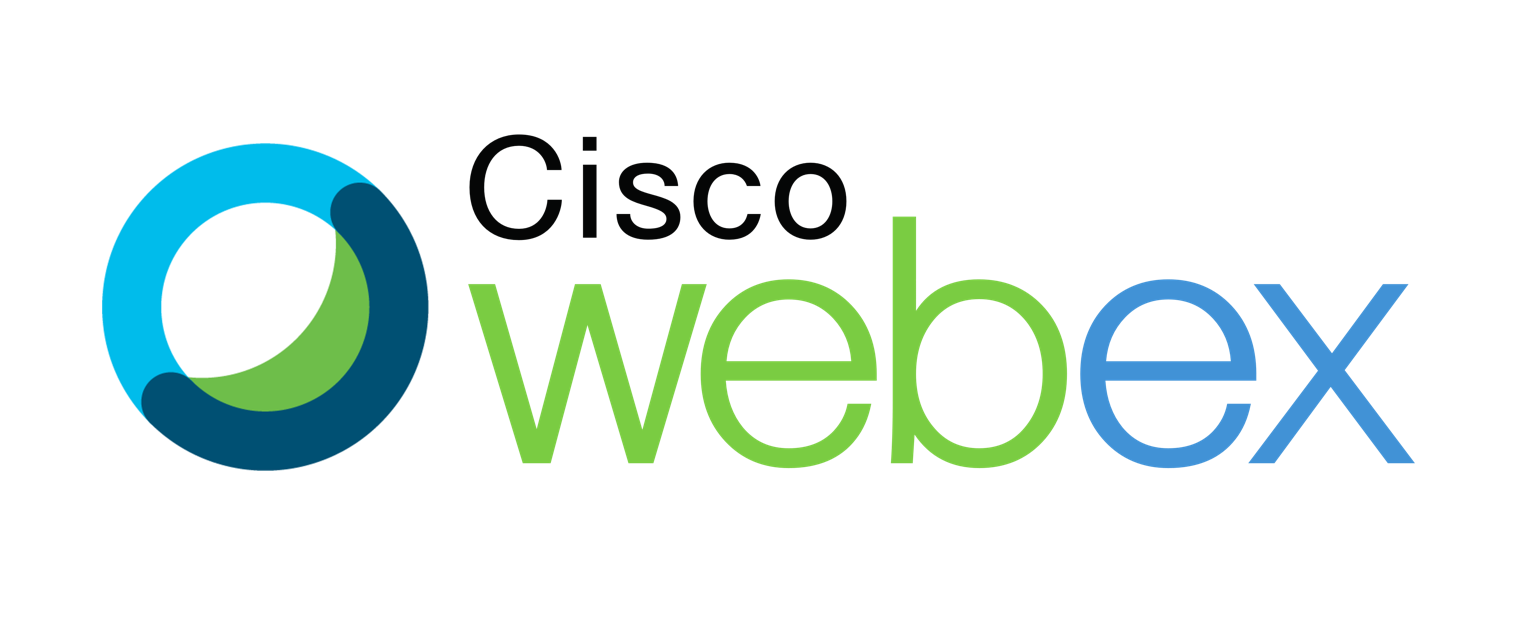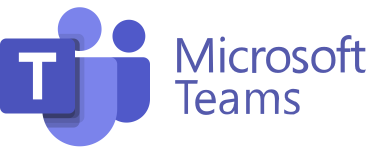 With our help and help of our tools, starting from today you may organize your virtual event which will completely, without any loss of quality of interaction and communication of participants, replace live events, save time and health of everyone.