About us
Ever since the launch of the agency back in 1989, Miross has been a successful provider of a broad spectre of travel services, including the organisation of seminars and conferences, special arrangements and travel agendas. The agency possesses the Category A Licence No. OTP 146/2021, and has been an active member of all relevant national and international organisations and institutions, namely, the International Air Transport Association (IATA), the International Congress and Convention Association (ICCA), the American Society of Travel Agents (ASTA) International Chapter, the Yugoslav Association of Tourist Agencies (YUTA), the Montenegro Convention Bureau (MCB), PCMA, ATG, SCB, Lufthansa City Center, EventArchitect group, etc.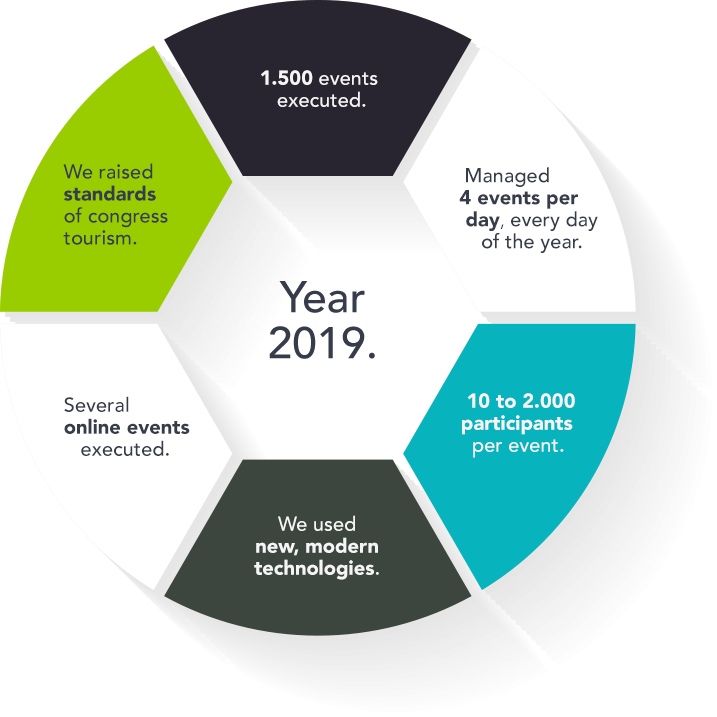 The moment you hire the Miross agency all your concerns and duties surrounding the logistics behind an event are handled properly in a streamlined process. With inside knowledge, Miross will book hotels and restaurants for you, organise all types of events and communicate with your guests, offering both essential and complimentary services that make a successful event.
With a team of more than 30 full-time employees in Belgrade and Podgorica, supported by dozens of associations, the agency is properly staffed to maintain contracts with Serbia's leading hotels and the top echelons of the hospitality industry in the capital. The chapter in Montenegro has been every bit as effective and dedicated as the head office, covering the entire territory of Montenegro. The successes in the local market aside, Miross works regularly with a superb network of leading hotels in Europe, the Middle East, North America and North Africa.
The agency has partnered with the Amadeus Central Reservation System, making your journey easier through a wide range of booking solutions for flights, hotels, cars and transfers across the globe. Miross is also a BSP member, eligible for electronic airline ticketing.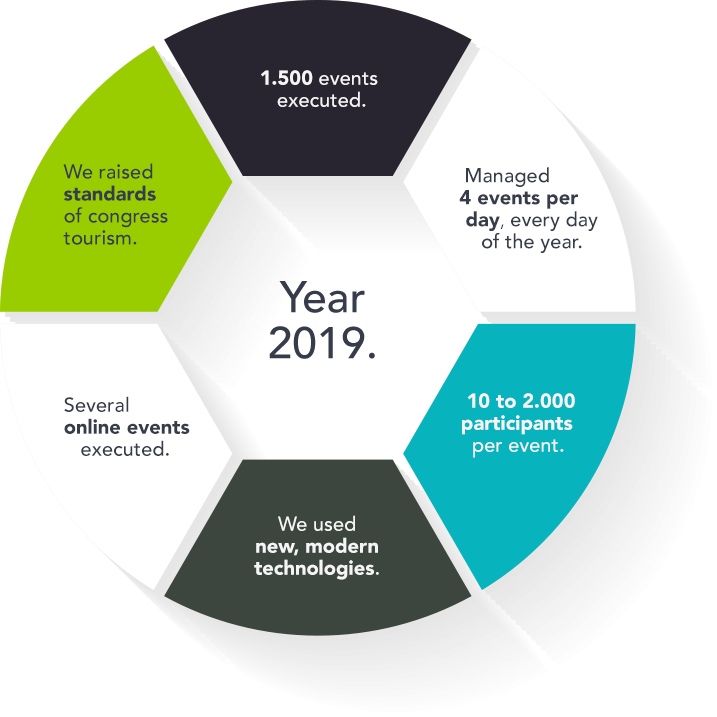 Vision
Vision: Our vision is to be the region's leading conference travel agency and the No. 1 corporate travel company.
Mission
Miross plans for the future, putting its plans into action based on the principles of sustainable development, which we promote among our clients and partners all over the world,
respects its clients and partners, staff and work environment, owners and the community,
uses state-of-the-art technology and latest know-how available, improving and innovating continuously,
aspires to quality performance in the best possible way,
has put accident prevention, safety and health concerns at the top of its list of priorities,
meets legal requirements, contributing to poverty reduction and community development,
supports teamwork, openness and trust, respecting knowledge based on diversity of origin, experience and views.